Time for an update, I can't believe it's been a year since I posted in this thread. It's brought home just how little progress I've been able to make this year, with time on the car being very limited. Most of the work has been done in 30-40 minute chunks, once or twice a week.
Work continued on the drivers side, getting the floor, rocker panels and inner wheel house done. All the patch/replacement panels have been given an initial coating of epoxy and drill as required: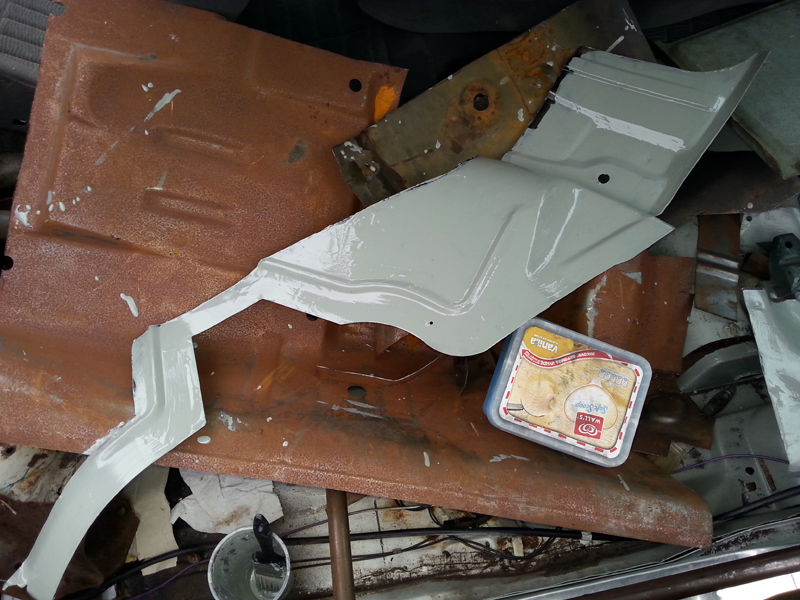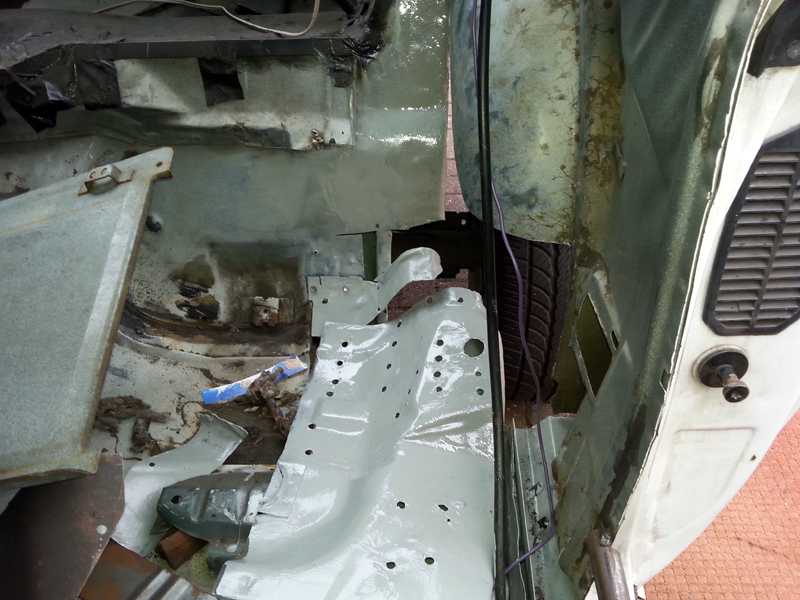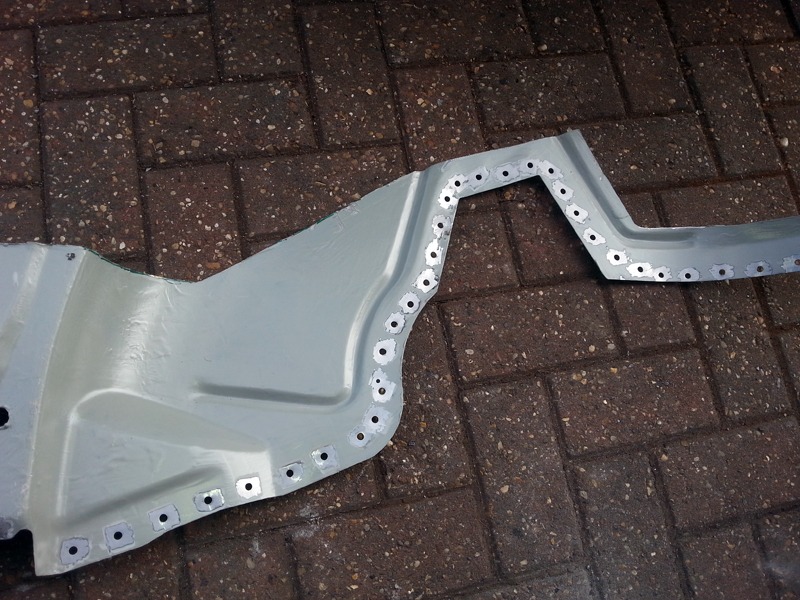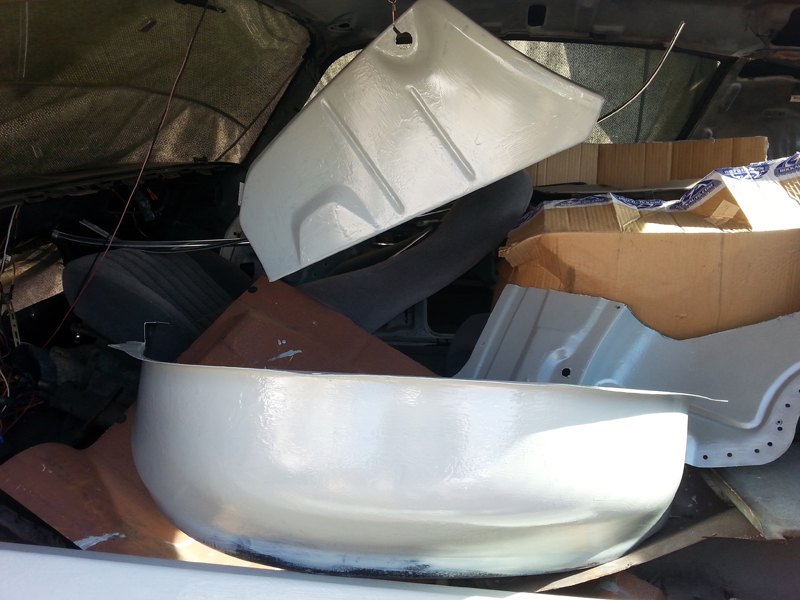 A replacement piece for the door jamb support was made up and welded in: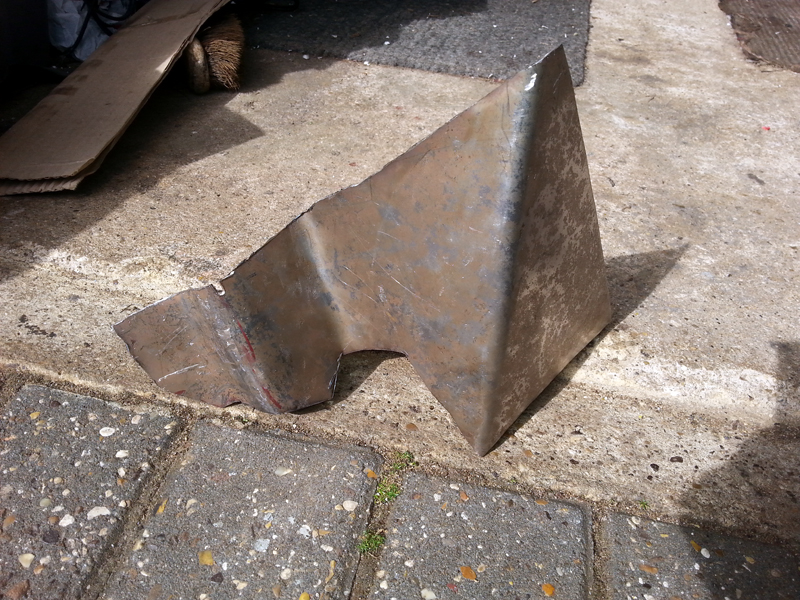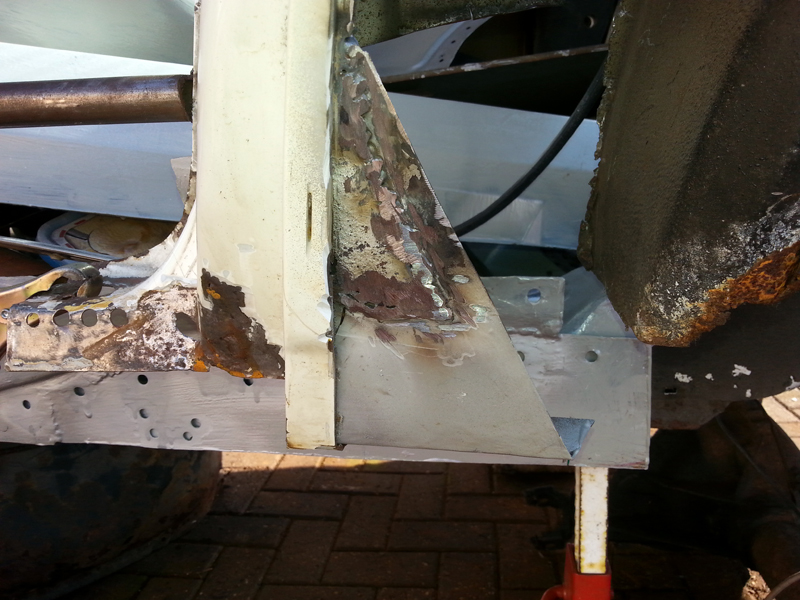 A chunk of quarter panel removed, to give acess to remove the outer wheel house, something that I hadn't originally planned on, but the old one was too rusted to re-use without lots of work (still considering doing the other side if funds allow)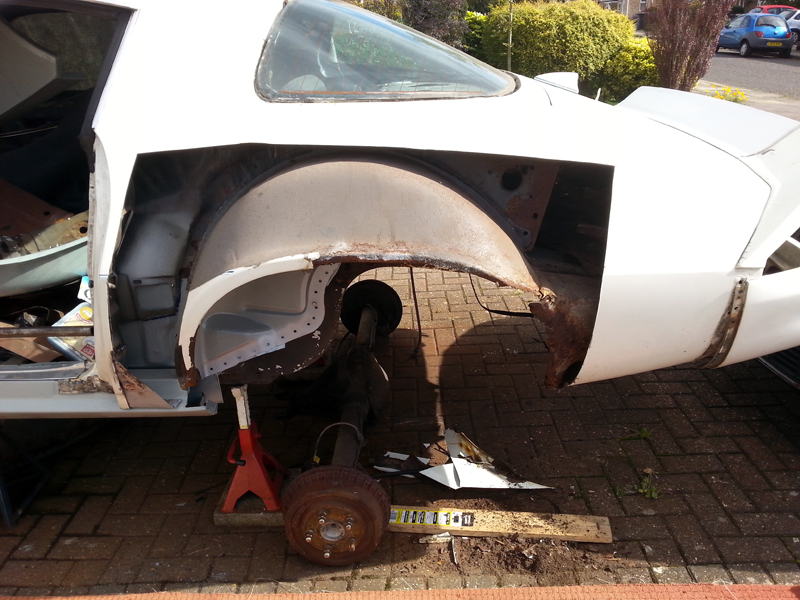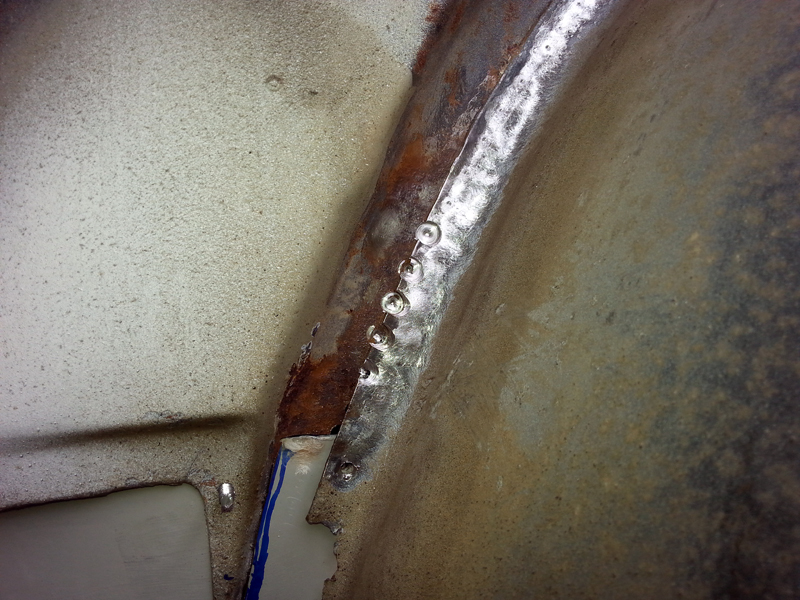 A rough patch under the drivers feet has been cut out and patched: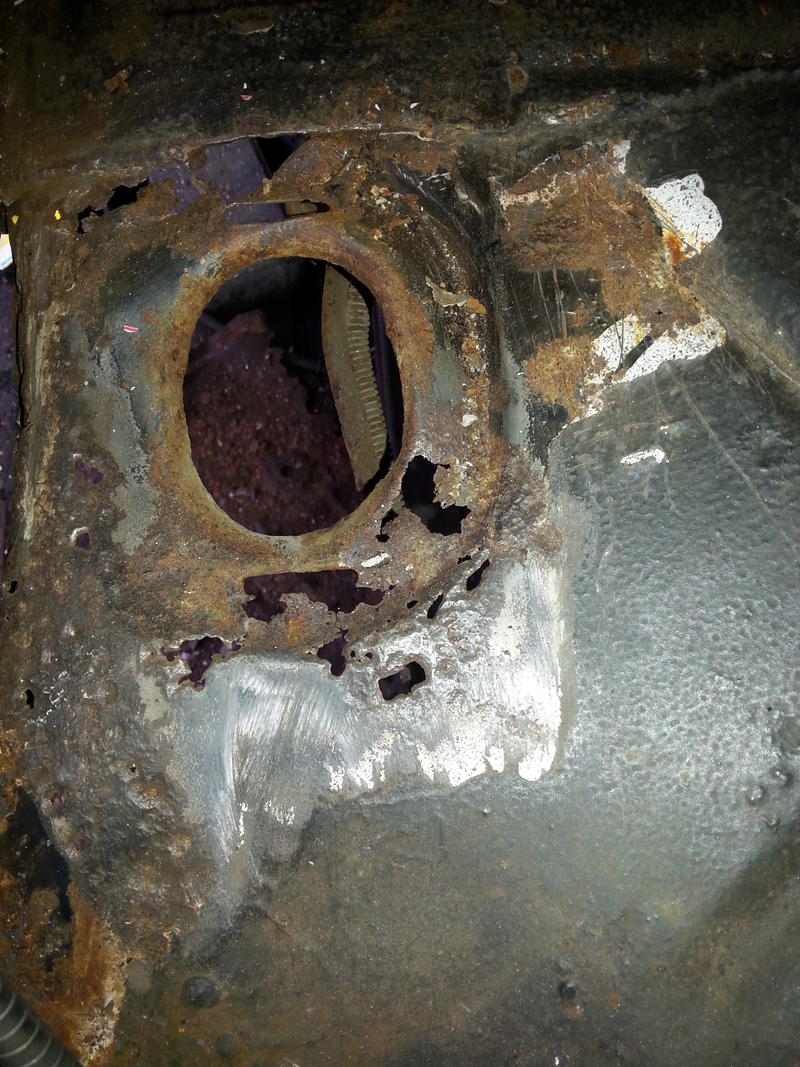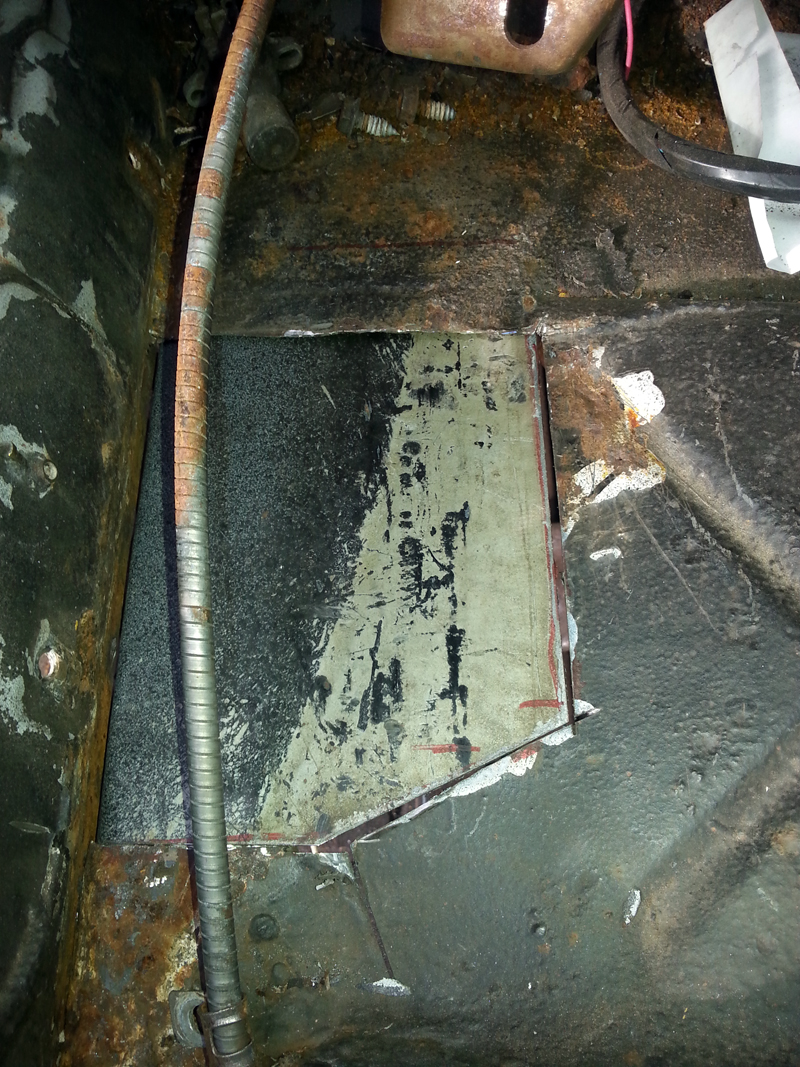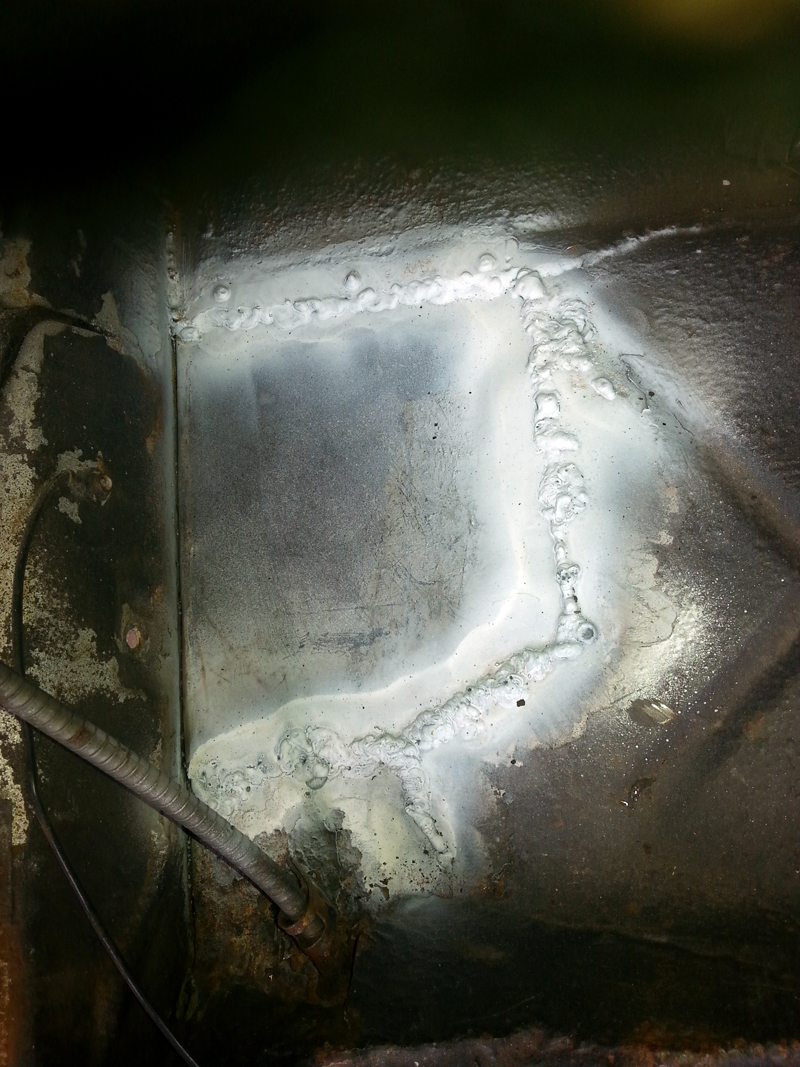 I purchased a compressor and some tools, and in my first attempt at plumbing, built and air drying system: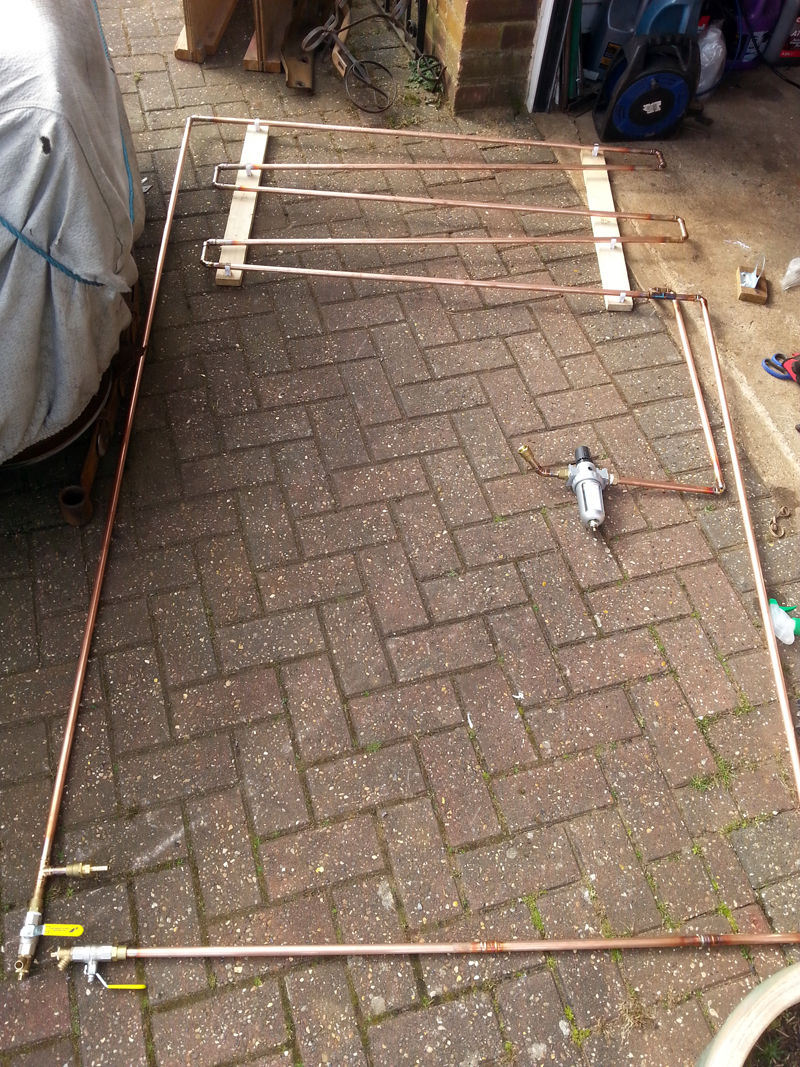 So far it's only been used to pump up tyres - hope to do more with it soon.
The patch for the drivers rear floor pan was extened and then all welded in: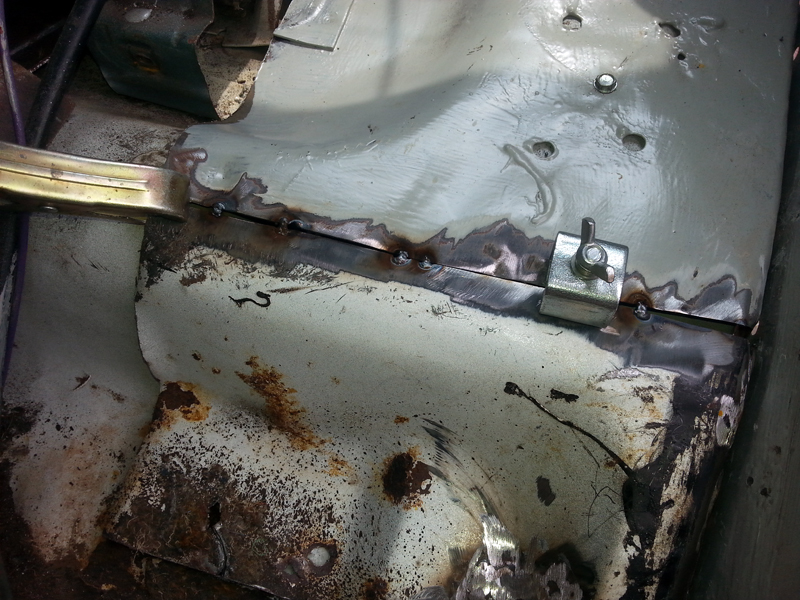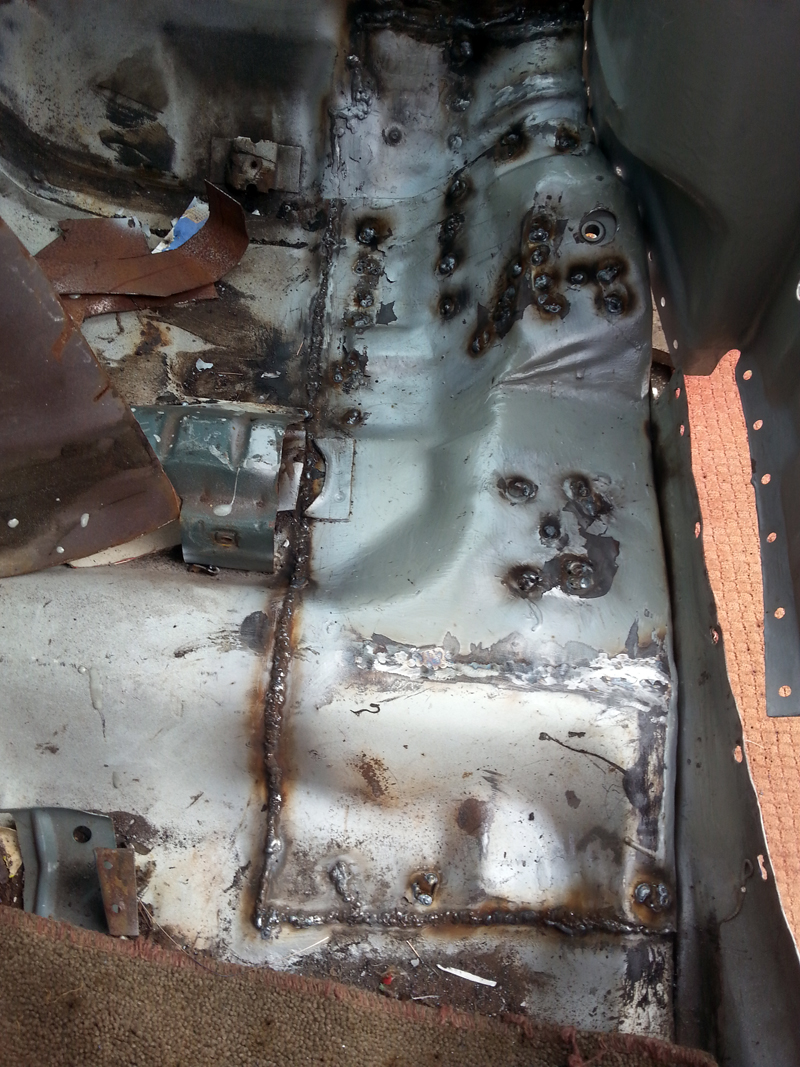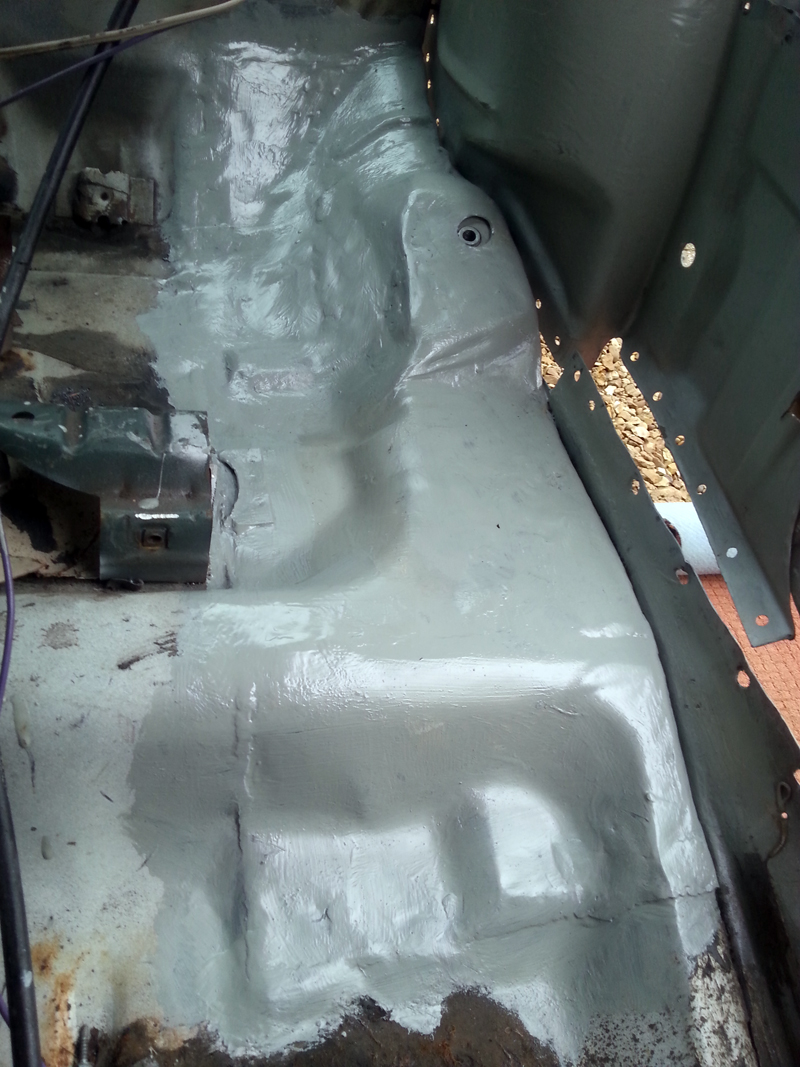 The drivers front fender, lower mounting point needed patching: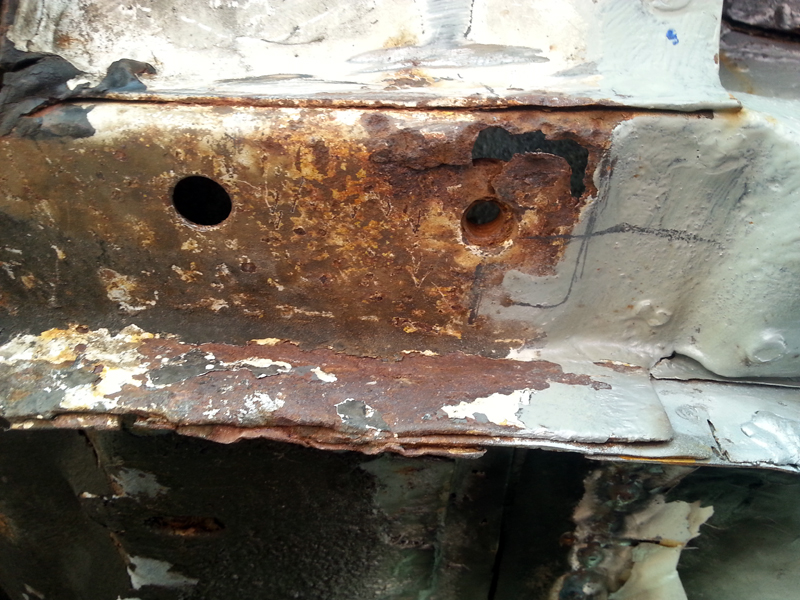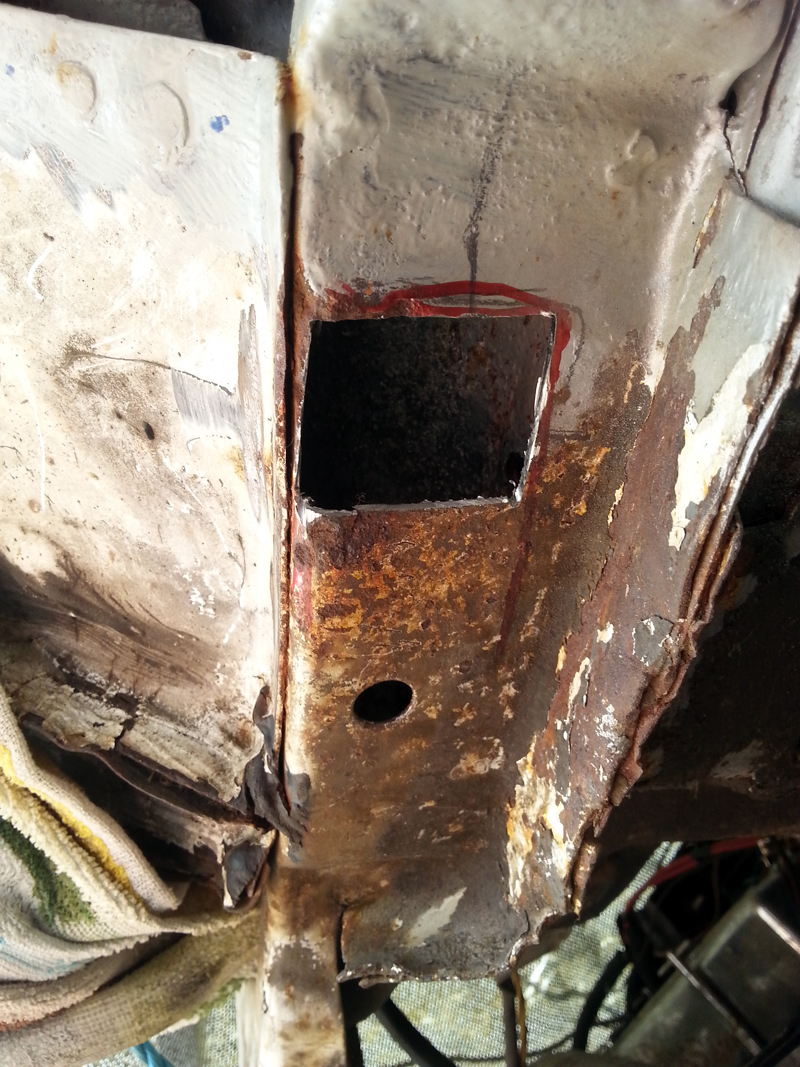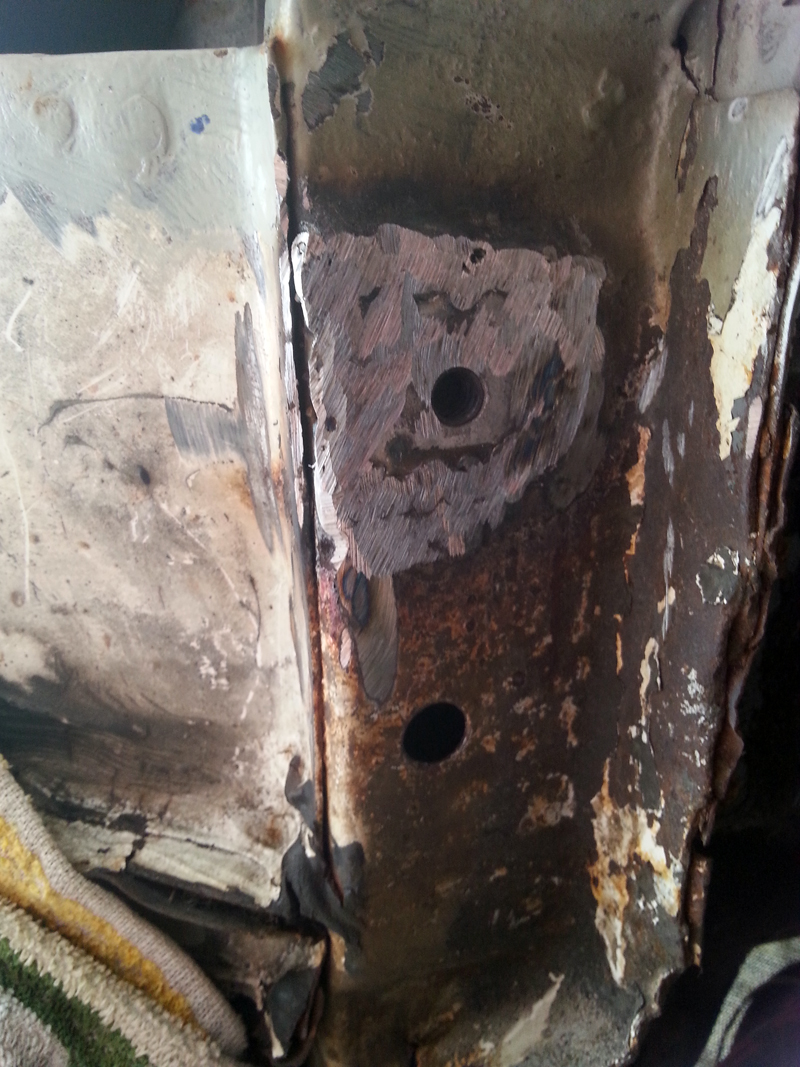 With all that done, I was finally able to get the outer rocker welded in: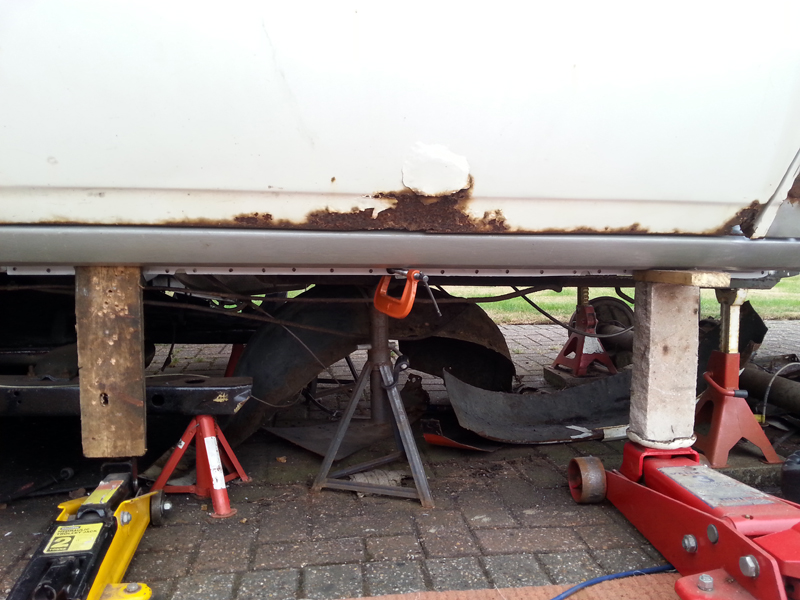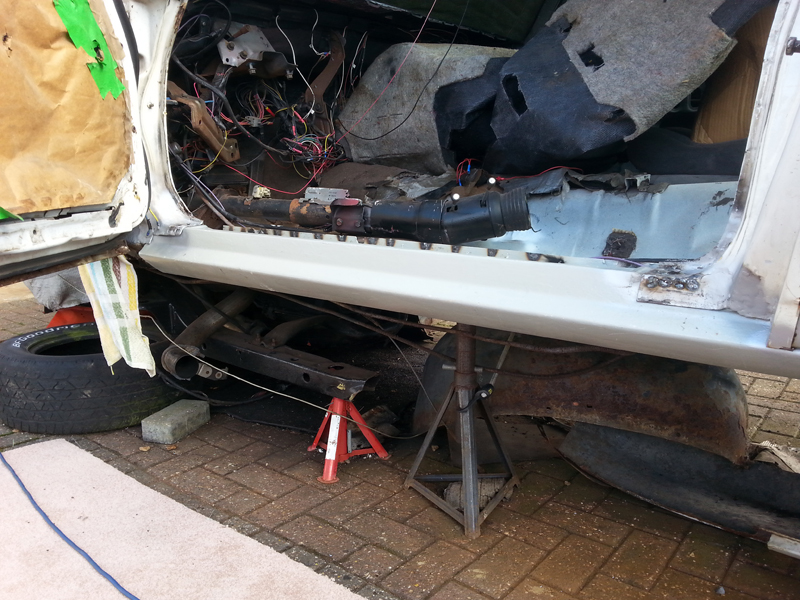 And that meant the inner wheel house patch could be attached: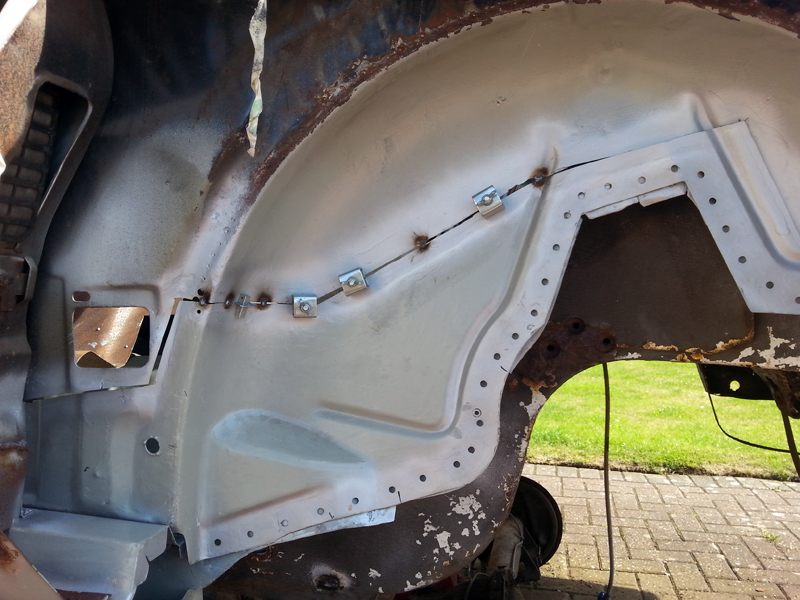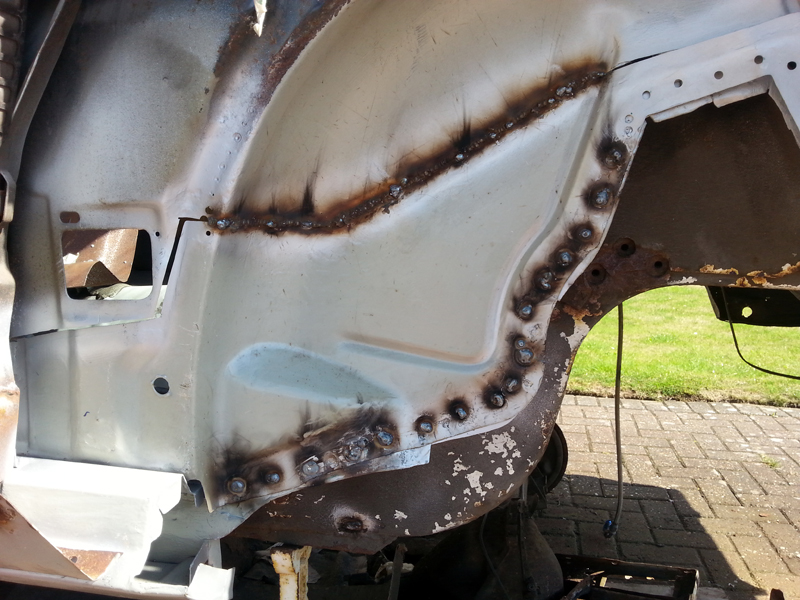 The rear window has now come out (only took 40 minutes - beat the last time by about 5 hours)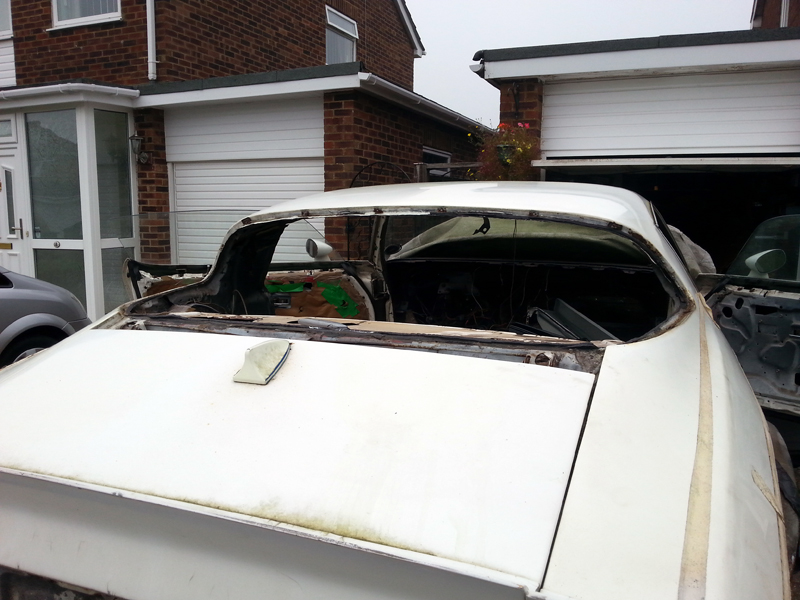 Currently concentrating on the rearmost section of the inner wheelhouse panel, where it supports the trunk.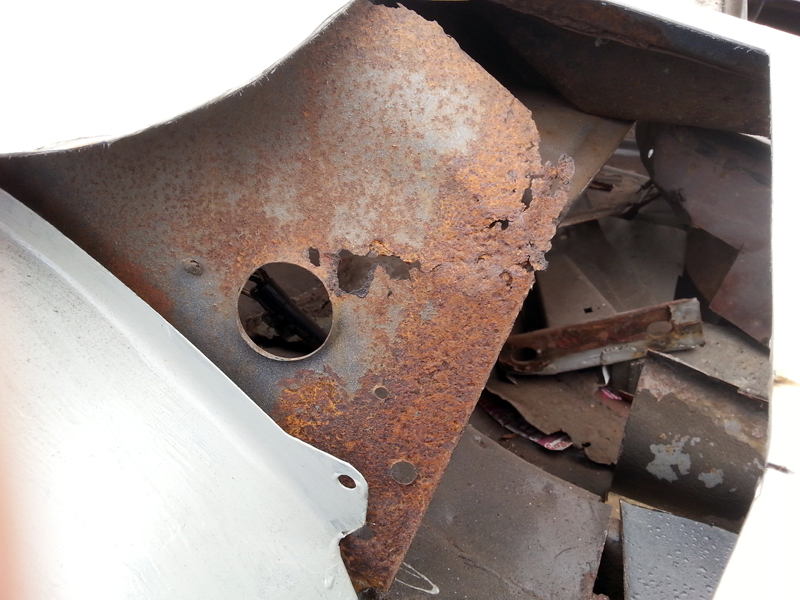 After that, I think it will be removing the trunk drop off, finishing the frame rail off, before fitting the new drop off and outer wheel house, then the fun starts with the quarter skin. Still dreading that one.